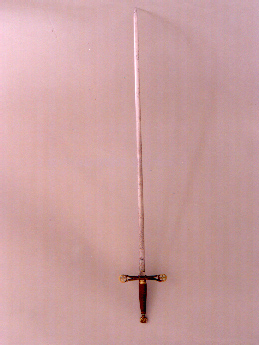 The annual Occulture festival is held in Brighton, UK each summer. The festival supports religious freedom for all paths and persuasions and is thought to be the largest gathering of occultists/esotericists in the world.
With its own occult film festival, ritual theatre, art exhibitions, stalls, major musical performances Occulture has used its influence to promote a variety of positive causes: the Repeal of the Witchcraft Acts (UK), to campaigning for a free Tibet. The festival came into being after the persecution of a well known English Witch in the UK newspapers in 2000 and has gone from strength to strength.
Famous Wiccans who have attended the event include:
Rev John Belham-Payne (Guardian of the Book of Shadows) — Director of the Centre For Pagan Studies
Eleanor Bone (the Matrirach of British Witchcraft) — High Priestess to Gerald Gardner
Ralph Harvey — Order of Artemis
Kate West — Ex Vice President of the Pagan Federation
Children of Artemis
Occulture has seen displays of rare artifacts such as the orginal Gardnerian Book of Shadows and 2003 sees an open Wiccan blessing to open the festival.
For more information please refer to www.occulture.tv.
Sword is Doreen Valiente's ritual sword. Hexagon were responsible for archiving the Doreen Valiente collection in 2000 and produced the late Doreen's last publication "Charge of the Goddess". Picture copyright Hexagon/Hoopix